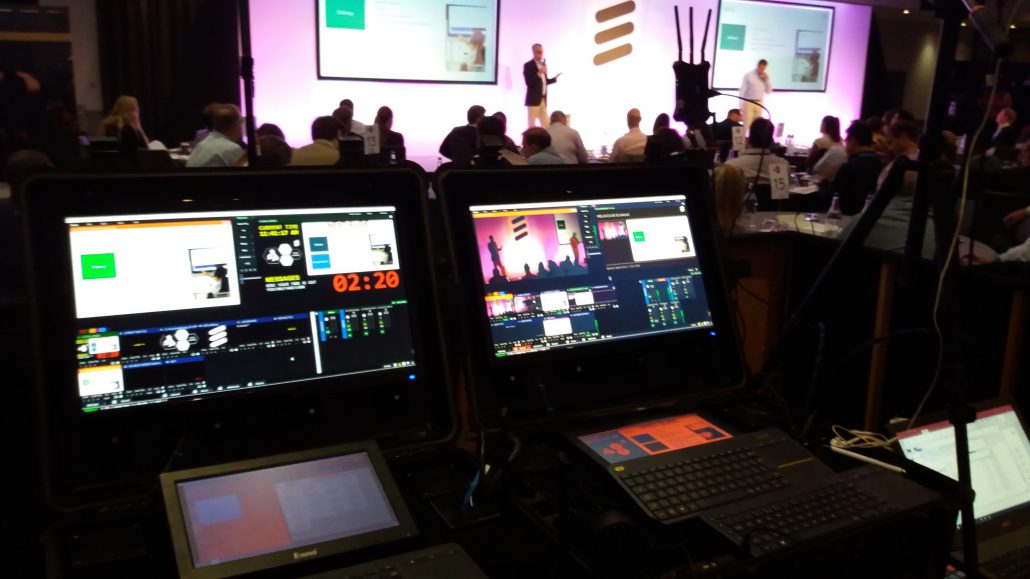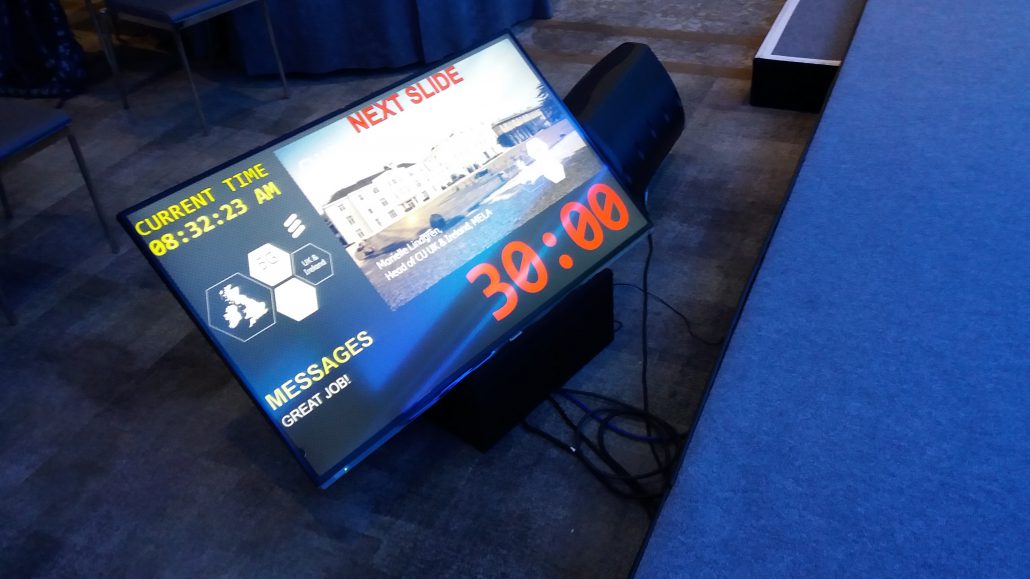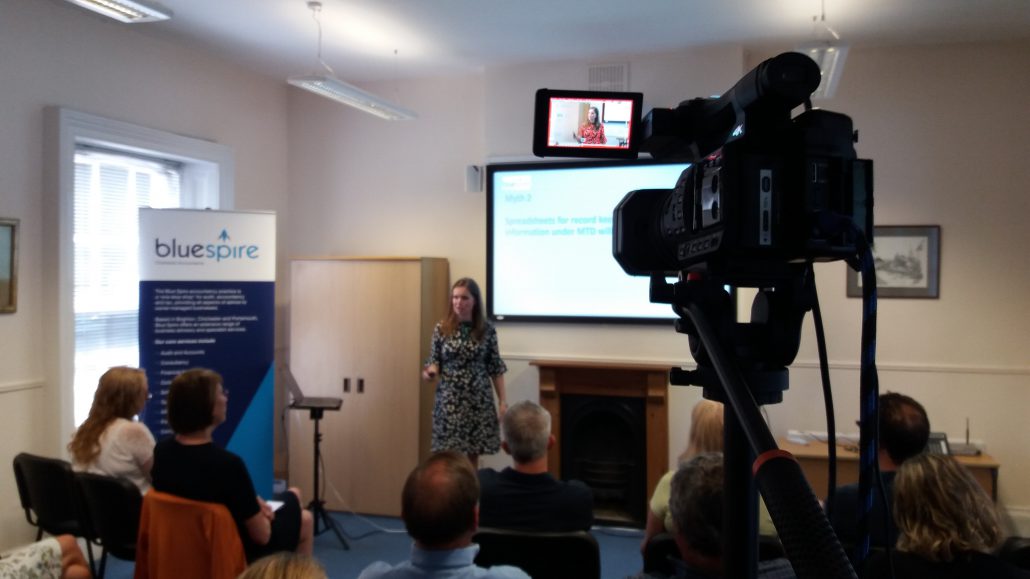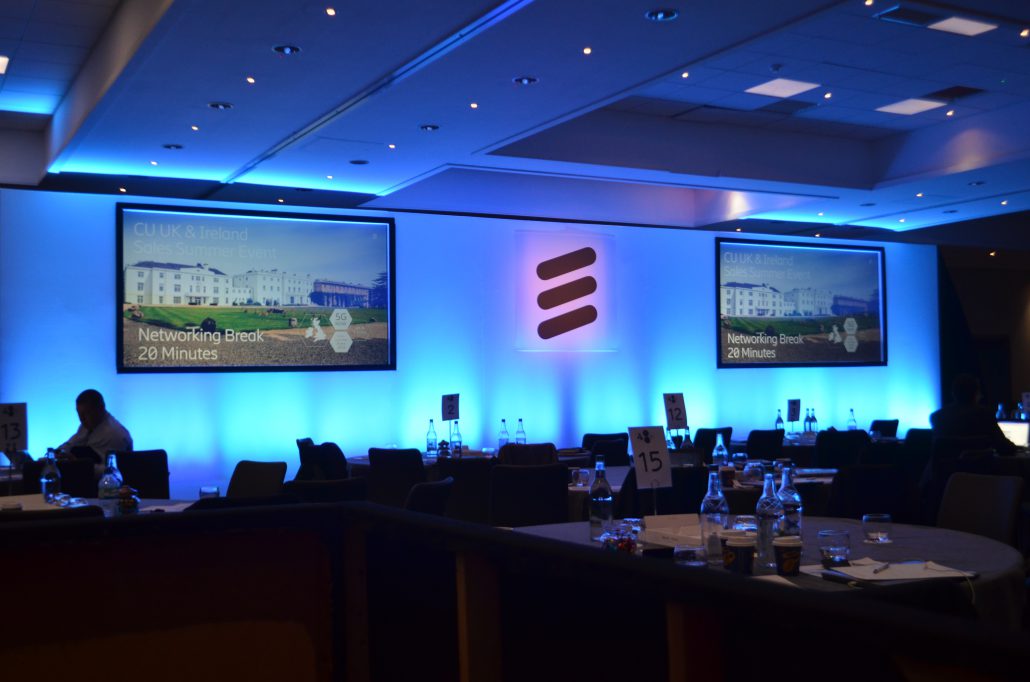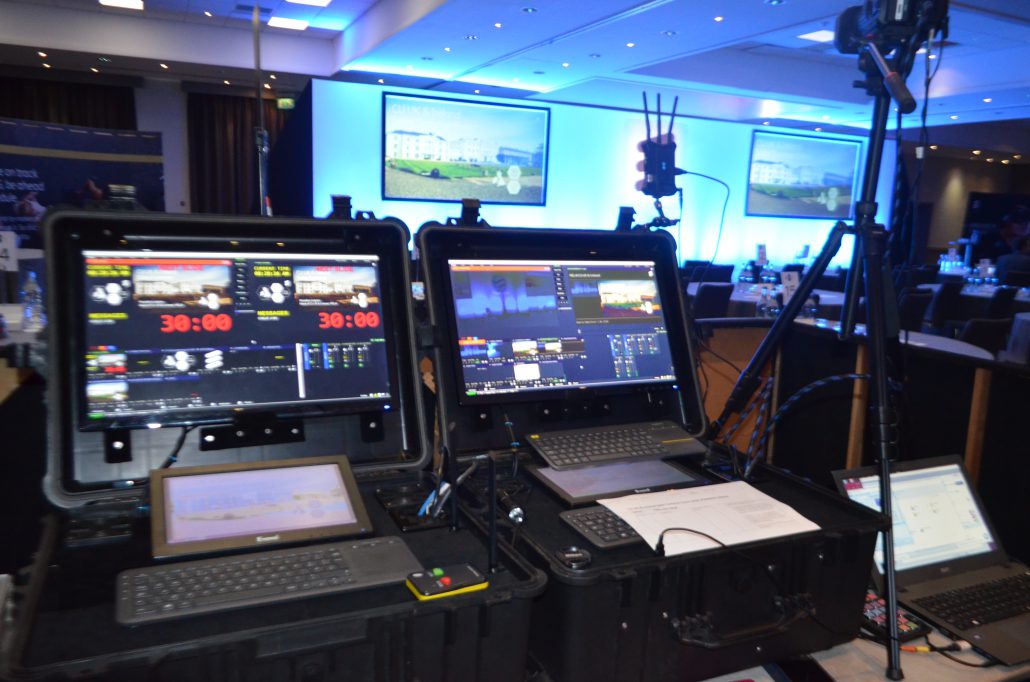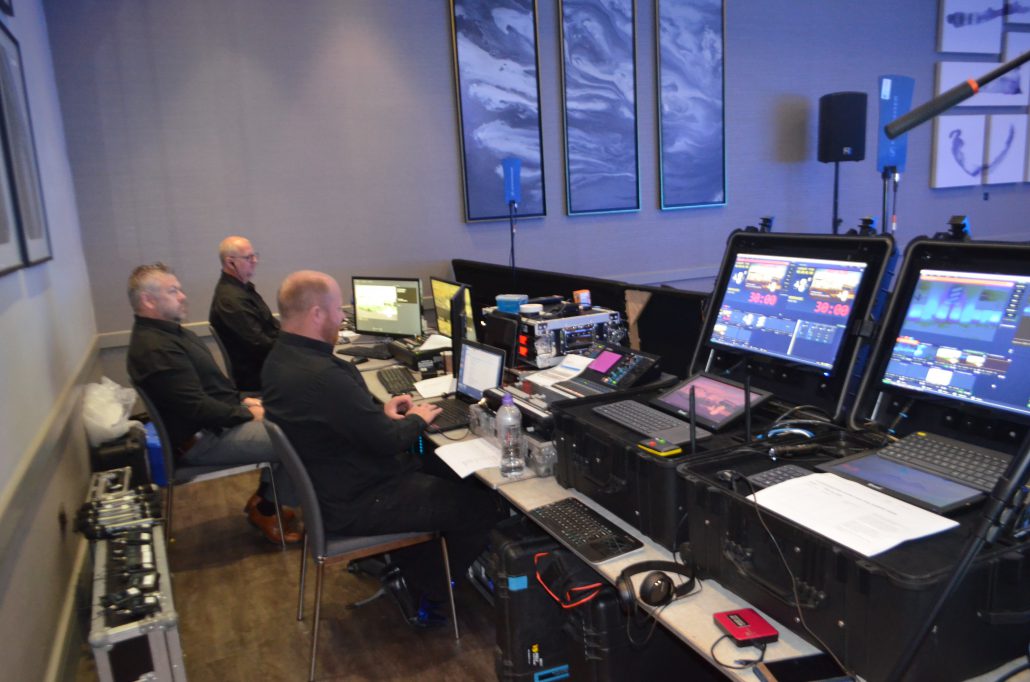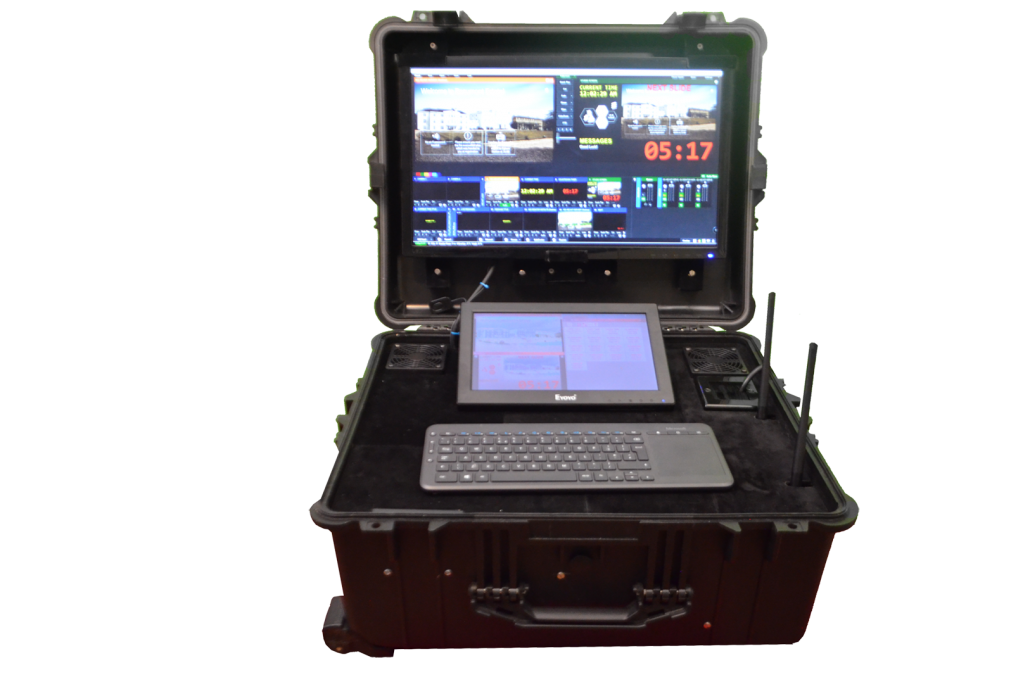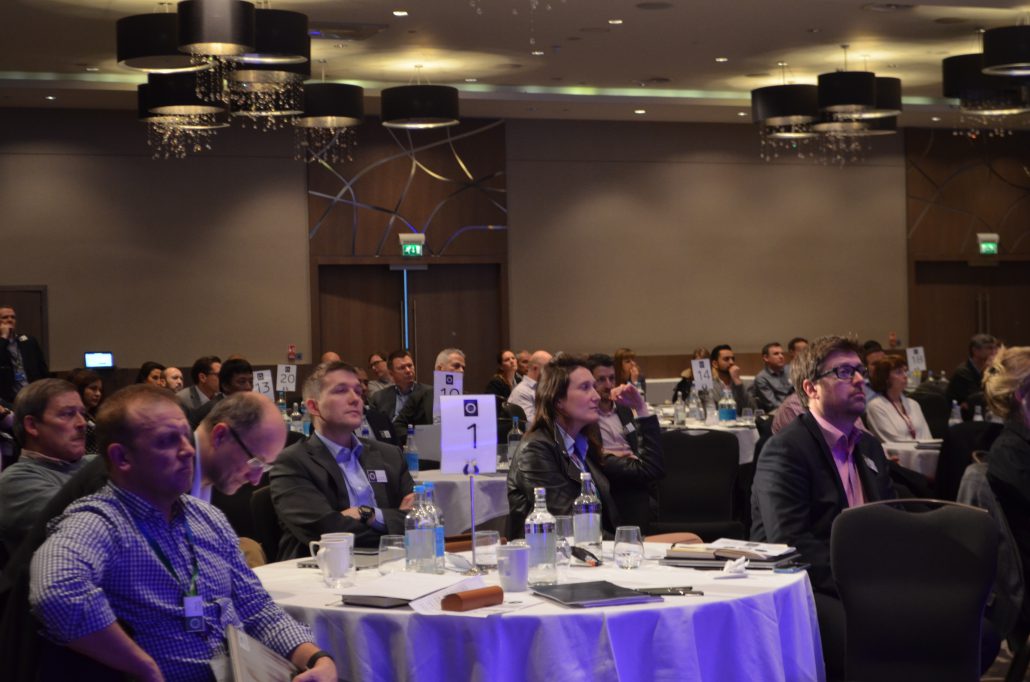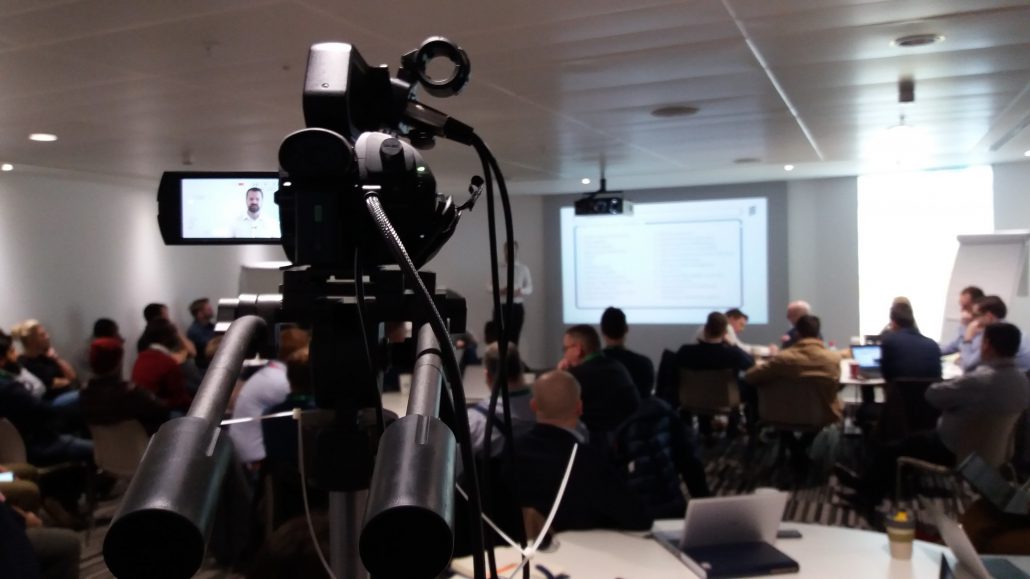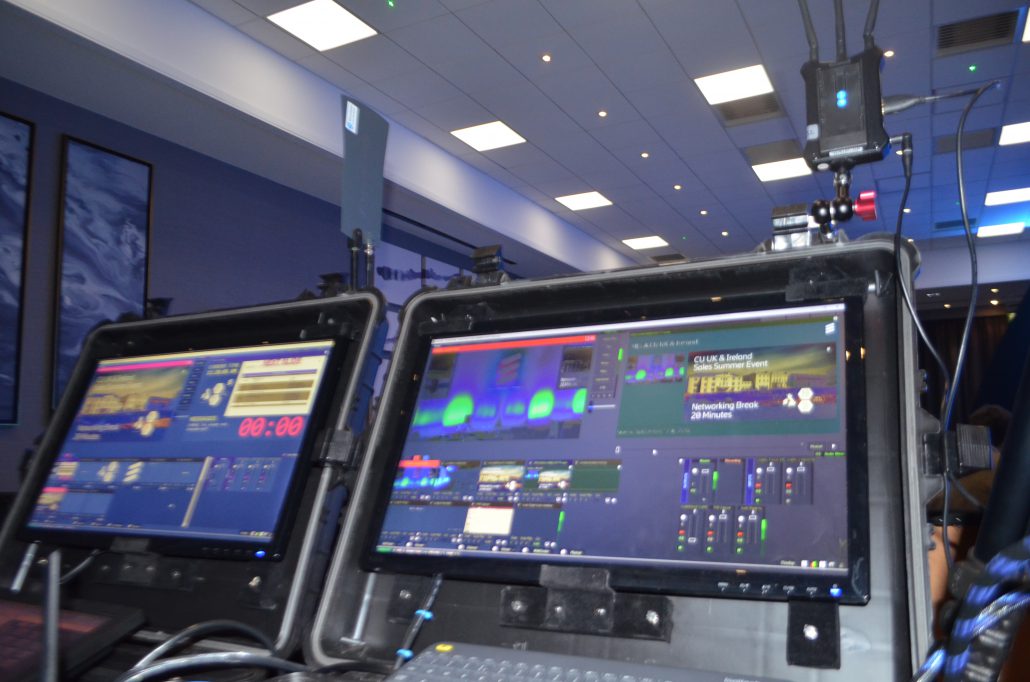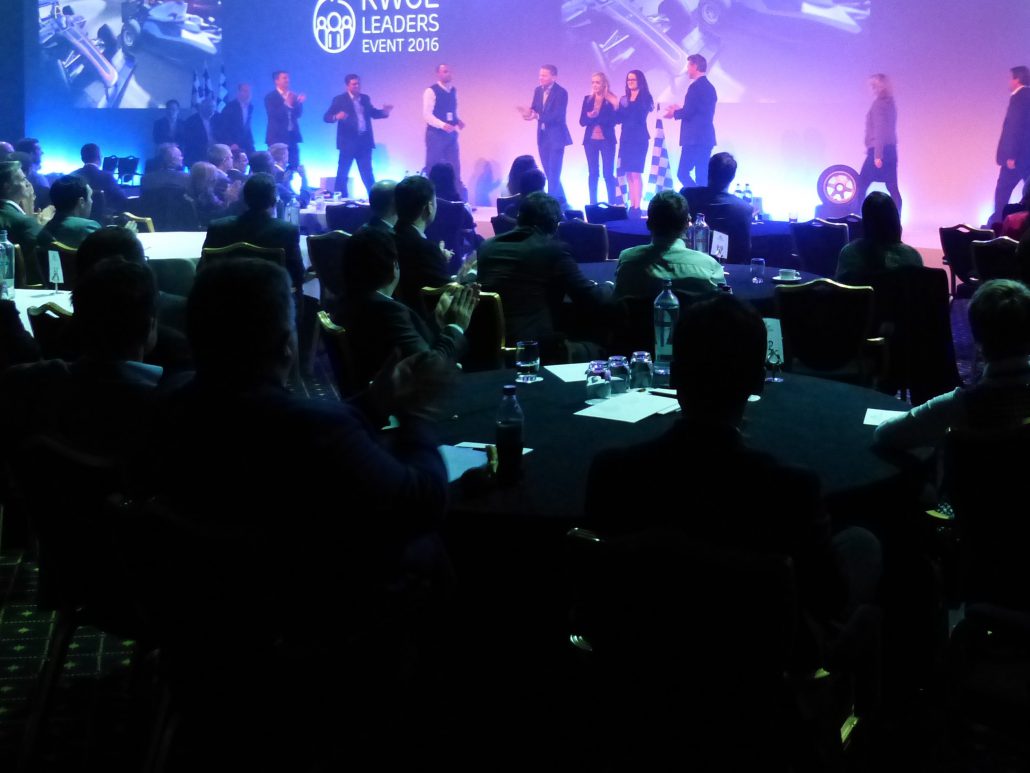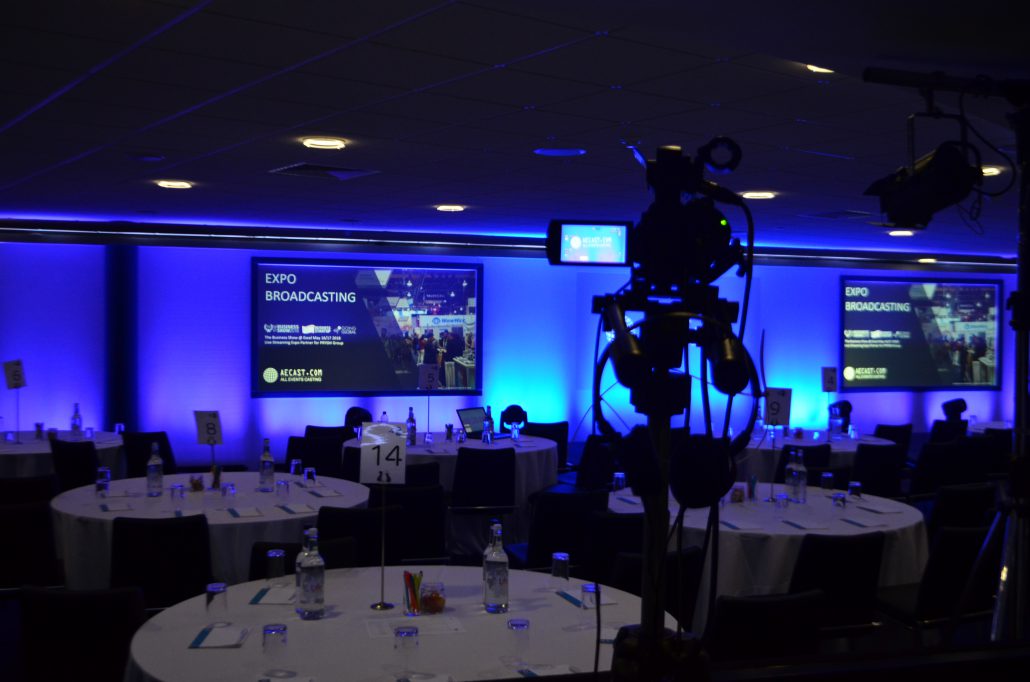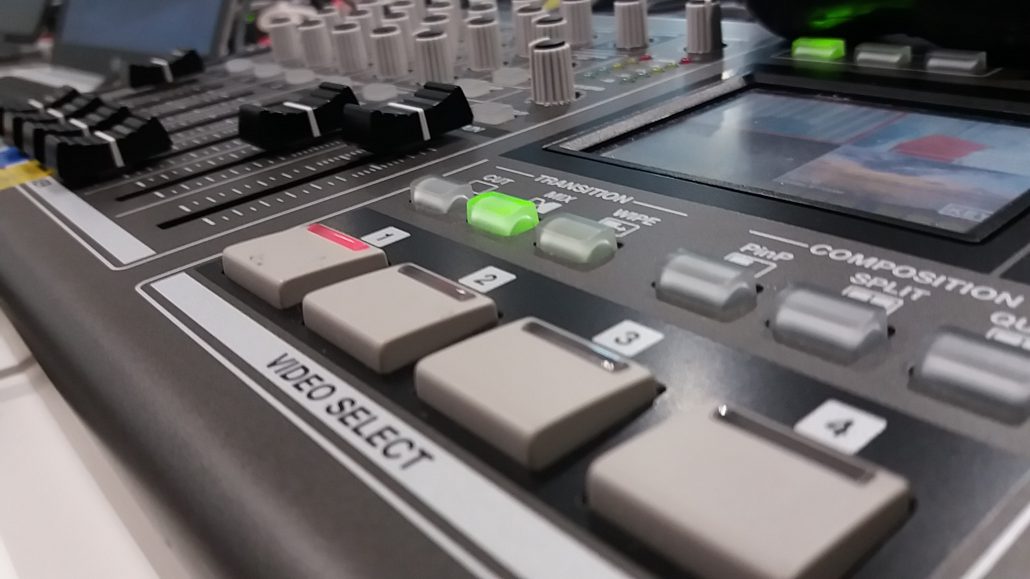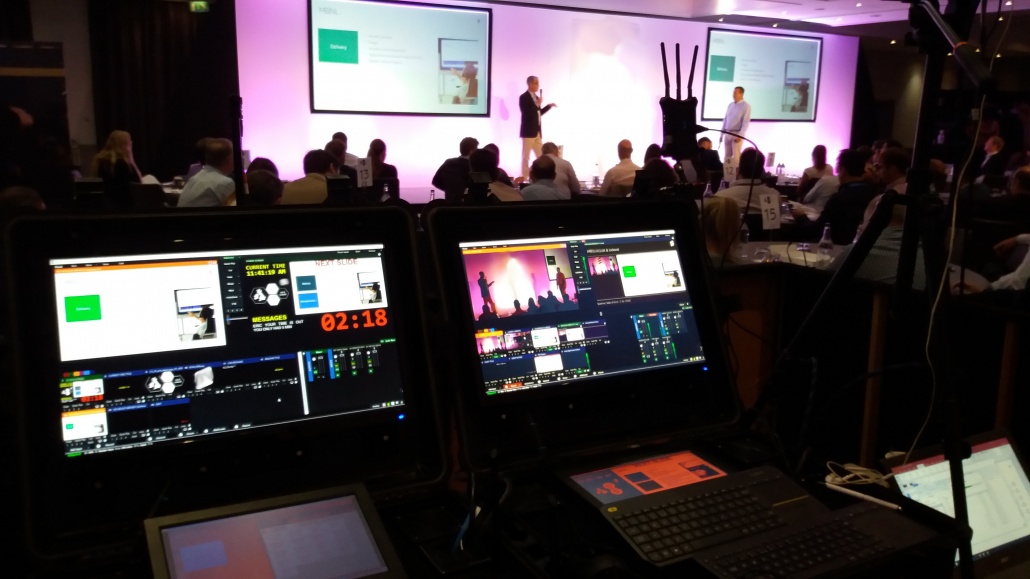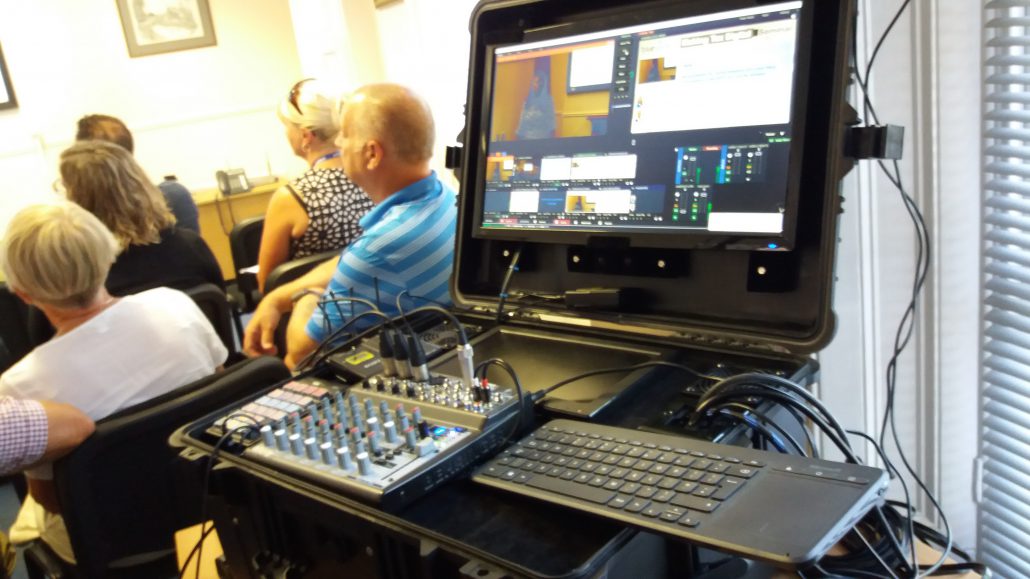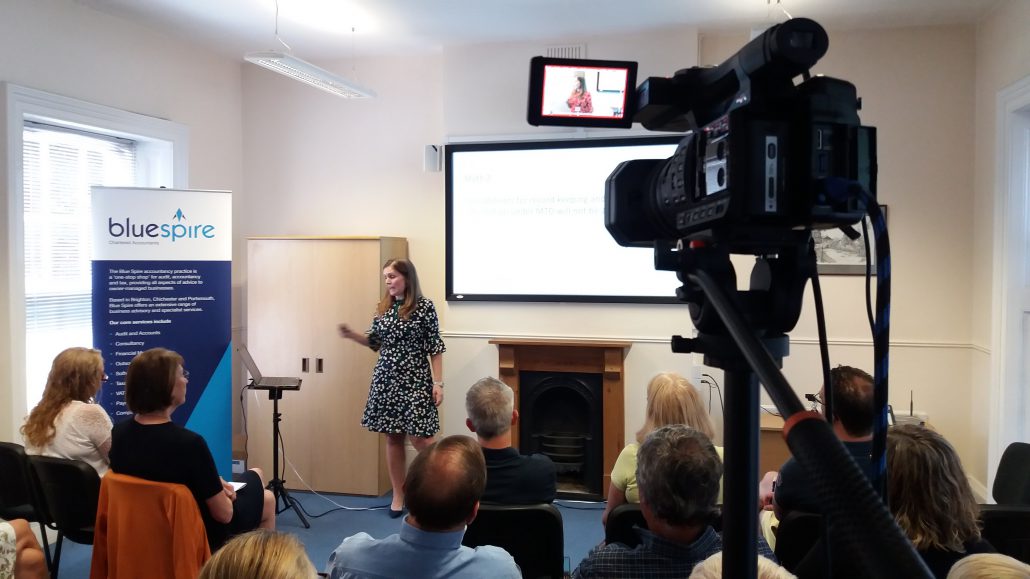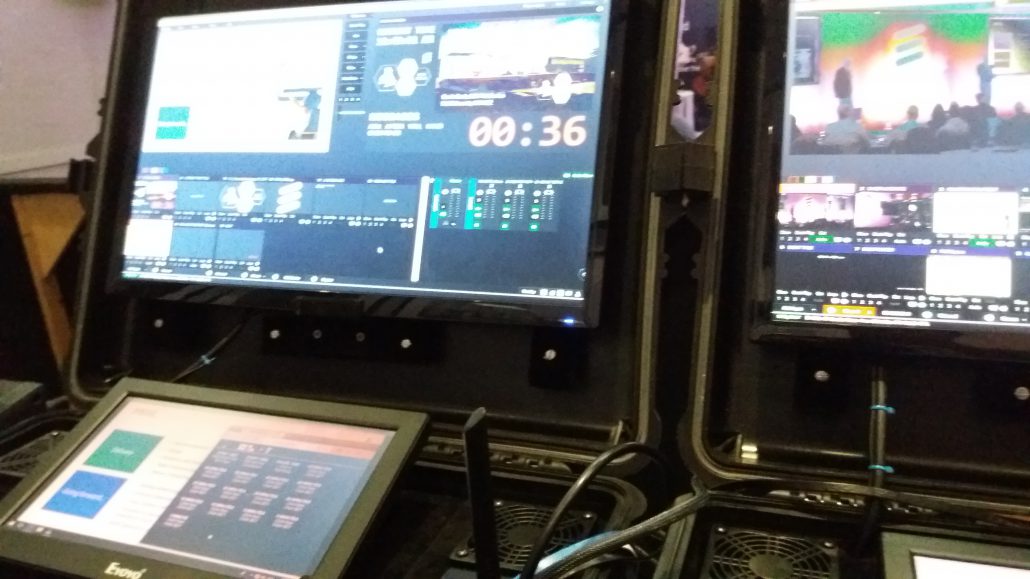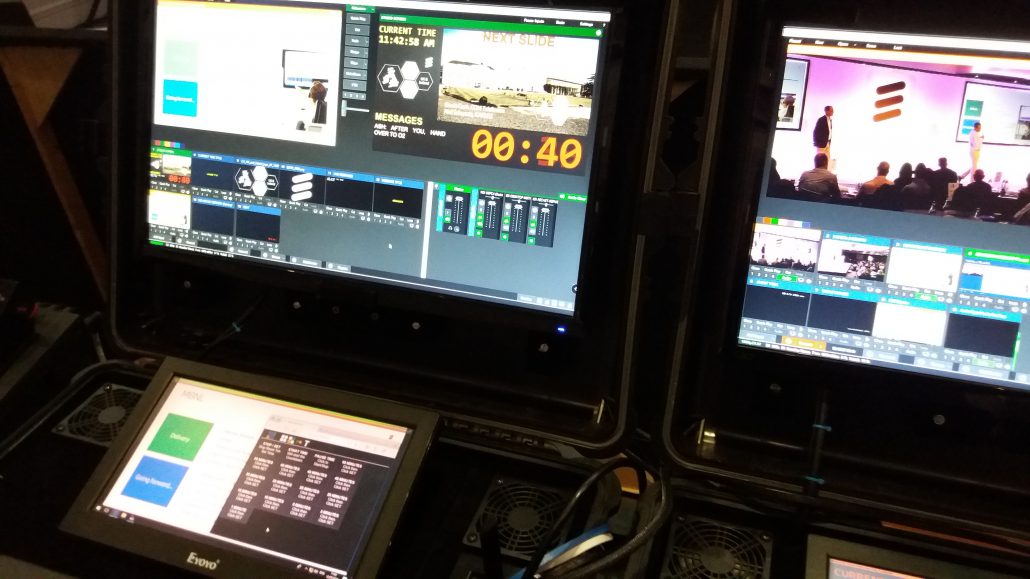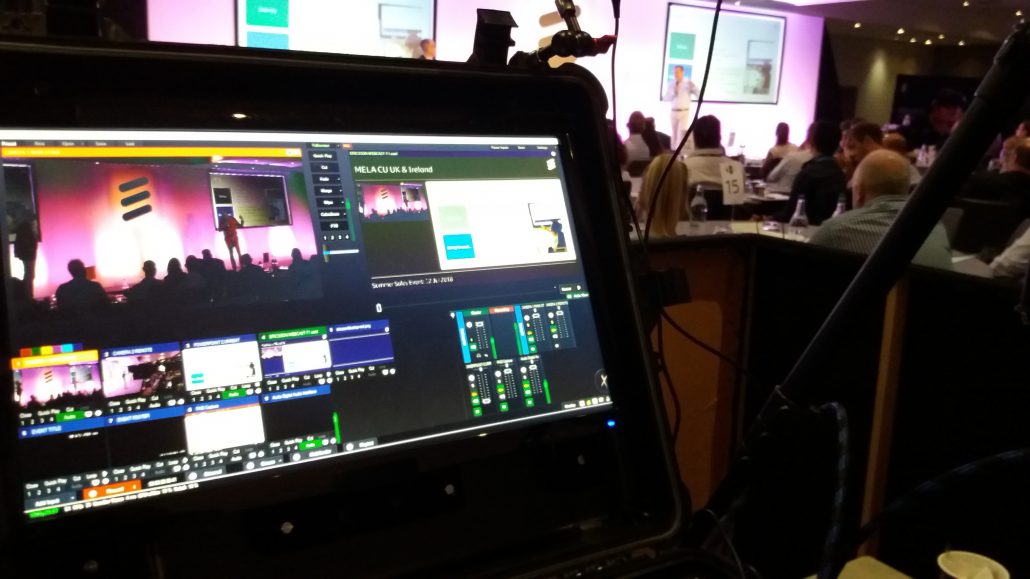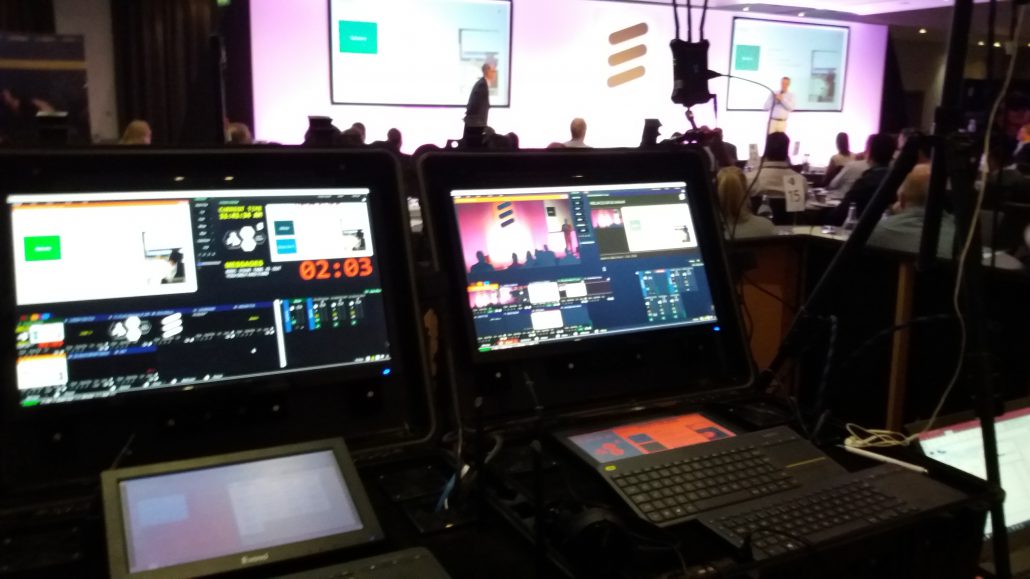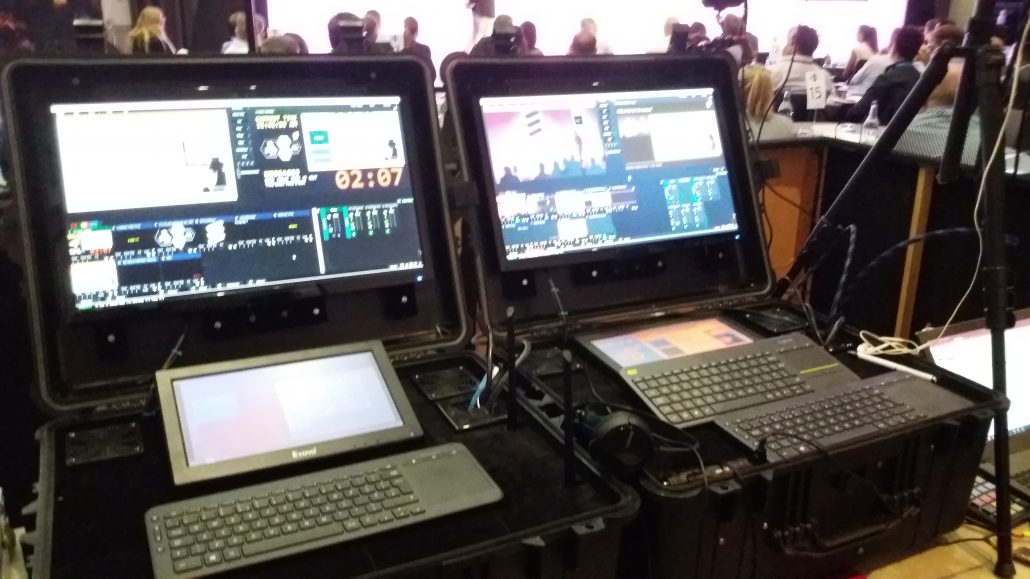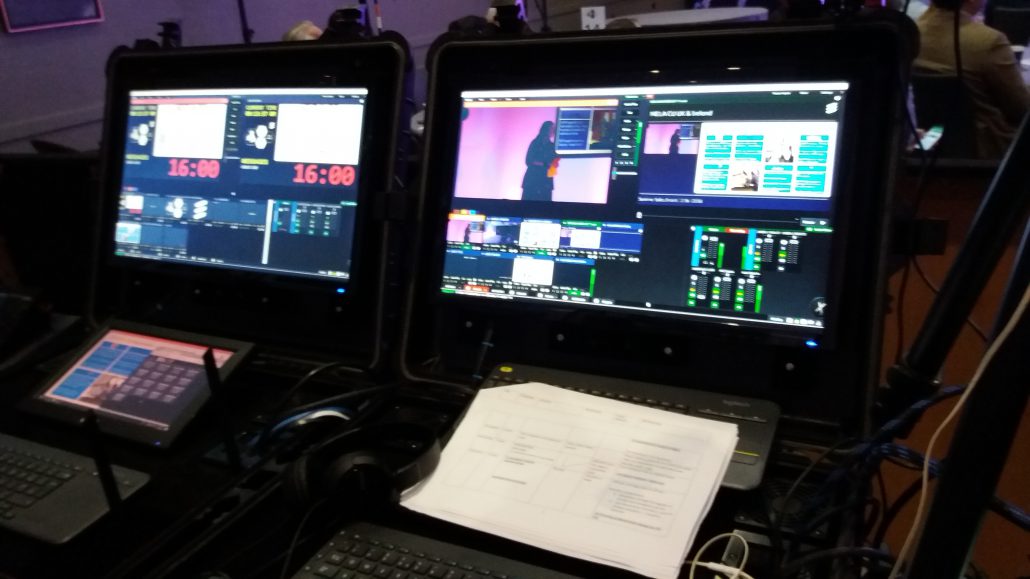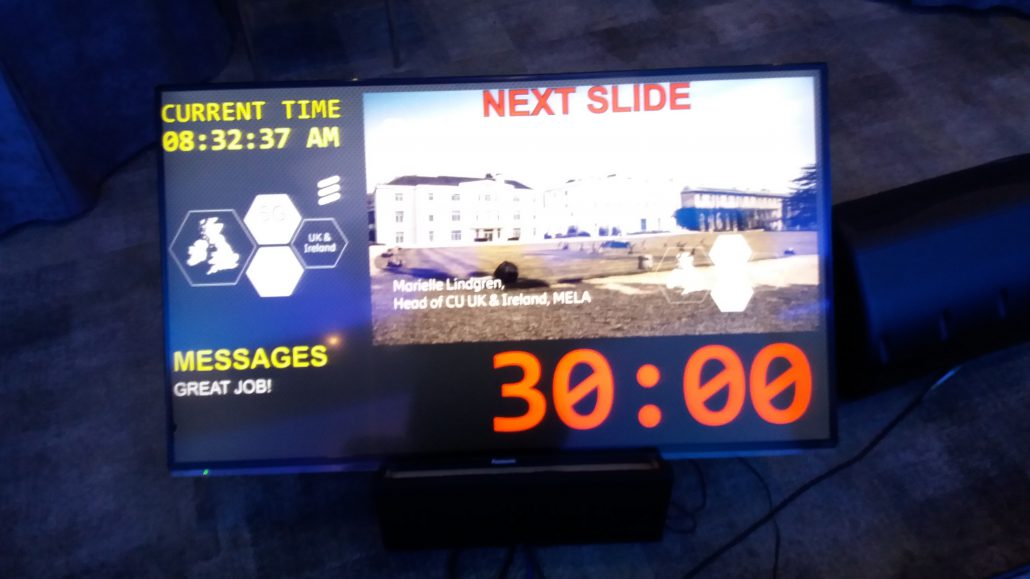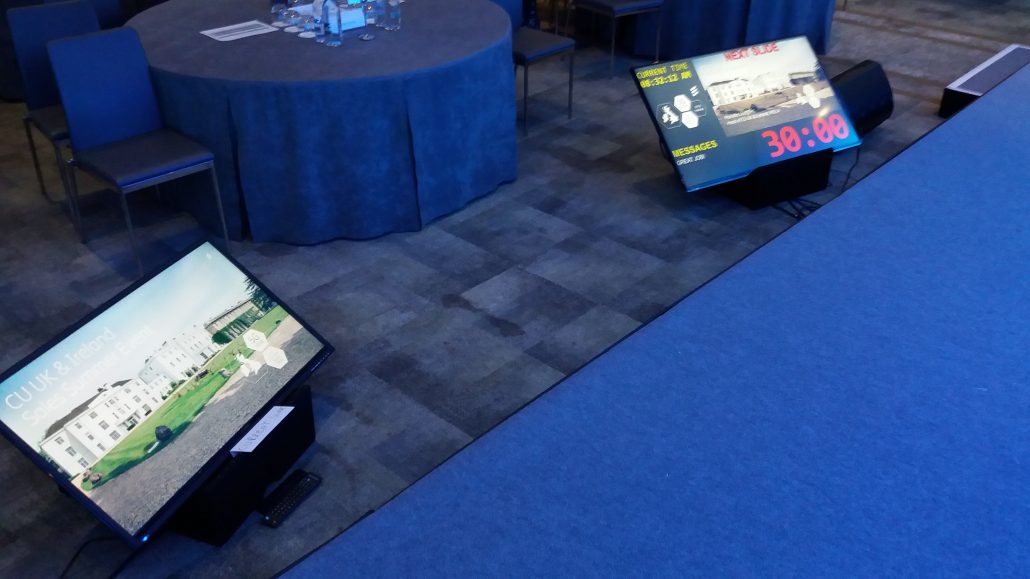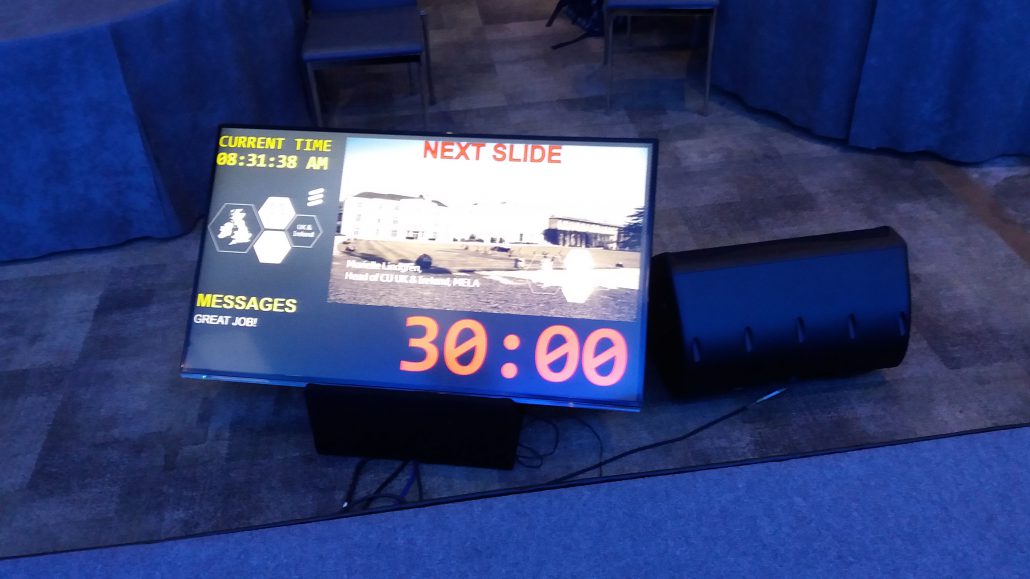 75
%
of internet traffic in 2017 was streaming
80
%
80% of surfers would rather watch a live video than read a blog
82
%
of internet traffic will be streaming by 2020
87
%
prefer watching online than traditional TV
78
%
Facebook users view live streams & spend 3x more time watching
With Facebook Live, YouTube and the many social video services available, viewers are demanding more and more Live content allowing them to engage direct with the people presenting. This interaction builds trust for the presenters and business brand.
If a customer/staff cannot see you whilst presenting, how can they perceive your honesty, your motivation, your emotion to trust you, your products/services in the relationship. It's time to go live to your viewers and give them the delight of seeing and interacting with real people.
Webcasting for your business is a powerful communications tool. AECAST works closely with you in developing the solution to deliver a live broadcast to your customers/organisation formatted to suit your business requirements. Broadcasts can be to multiple platforms for the benefit of reaching many social video feeds simultaneously such as Facebook and YouTube or using Skype meeting broadcast to your employees within your organisation or to the public with viewers in the 1000's.
Webcasting can take many forms such as: –
Product launches
Internal Corporate communication, Regional, Local and Global
Shareholder messages and meetings
Town halls
Keynote speaker deliveries
Press conferences / Interviews
Special events
Training / Motivational talks
Social discussion groups
Chat shows
Webinars (Break away from just slides and voice be seen)
Book Launch/Readings
Church casting
Announcing special offers, product introductions, and exclusive news
and many more. All can be interactive allowing audience to engage with questions and feedback.